SPOTLIGHT'S ON US
Nanit in the press + brand partnerships
Check us out in the press:
The Nanit baby monitor... is like a $249 AI parent who stays up all night logging rollovers and breathing patterns, and doesn't need coffee the next morning.
Nanit advertises its product as the "world's most advanced baby monitor."
This seems legit, thanks to [its] features.
A study by the Nanit Lab revealed that parents who had a sick
infant in the past month were 60% more likely to report
clinically depressive symptoms than those who did not.
All the ways you can partner with us
Nanit values all types of partnerships. Learn how we can team up.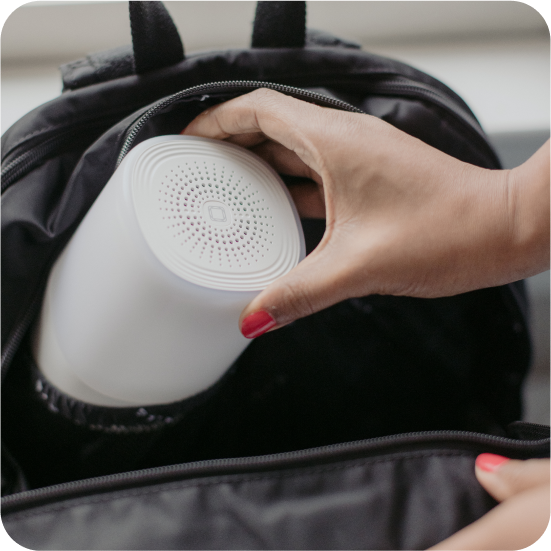 We collaborate with brands for access to our engaged and loyal audience through our marketplace, community and digital events, blog and content integration, and more.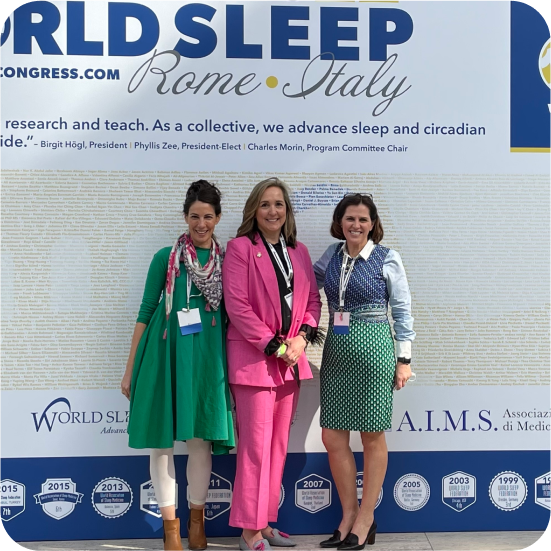 Become a research partner
Nanit Lab is committed to family wellness. We offer brands and organizations custom research programs tailored to their goals.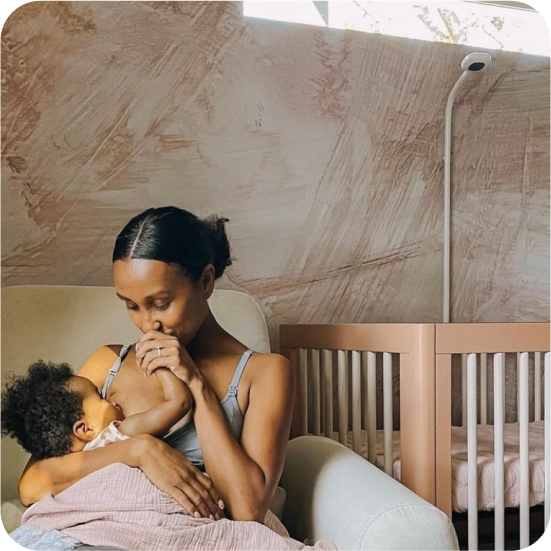 Become a Nanit Pro Parent
Calling all content creators, publishers, and bloggers! Join us in our quest to redefine parenting culture: judgement free, data-backed, and filled with lots of zzzs.