At Nanit, we're working to redefine how parents understand their children's sleep. We're partnering with select publishers and websites to help spread the news.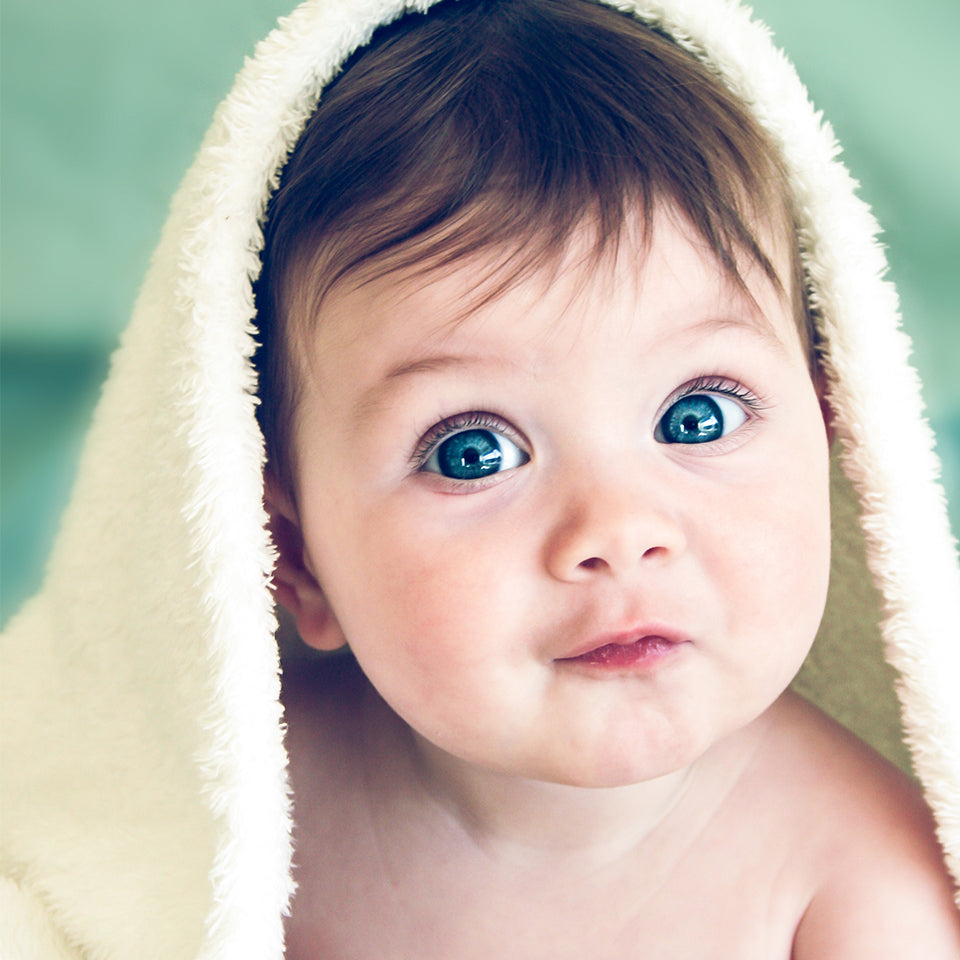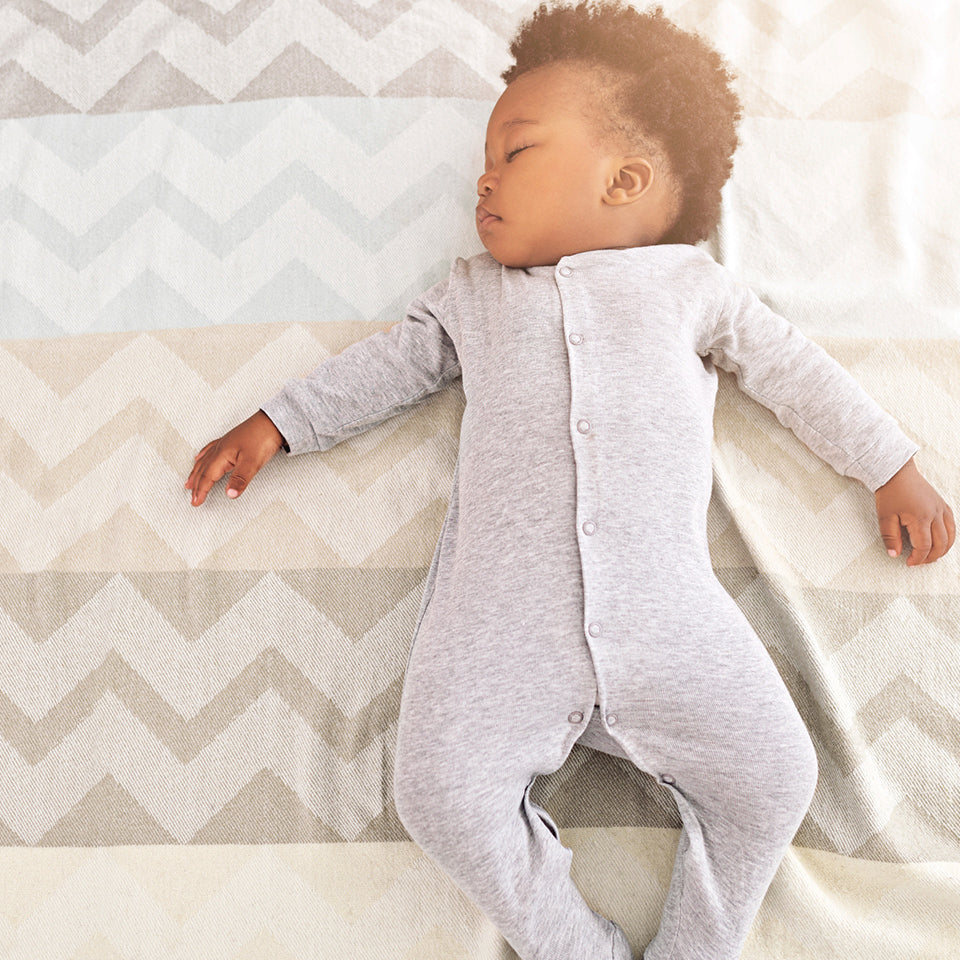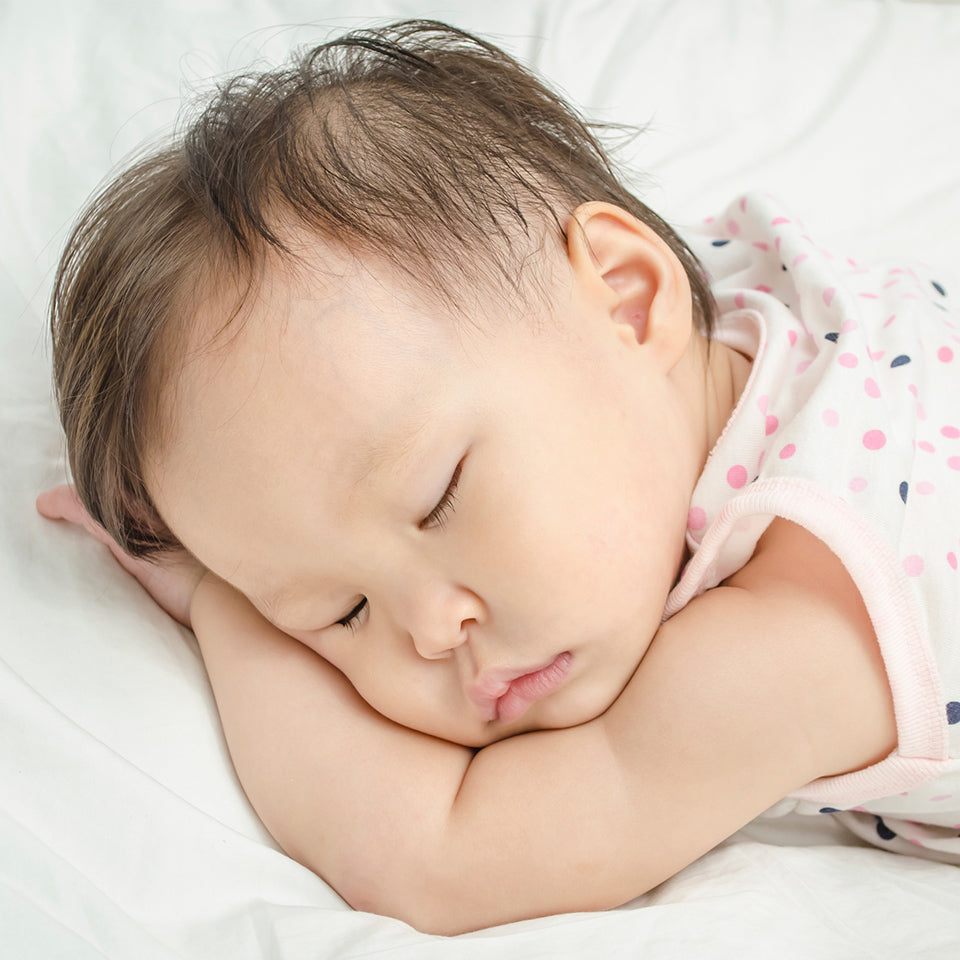 MEMBER BENEFITS
- Opportunity to earn up to 20% commission on orders placed on our website
- Exclusive commision rates and opportunities for Premium Publishers
- High average order values and strong RPMs for publishers
- Receive product updates, promotion notifications, and partnership opportunities like giveaways and reviews
HOW TO APPLY
Ready to join the Nanit Affiliate Program? Please submit your application and we will be in touch with you shortly!