Why parents ❤️ Nanit (in their own words!)
6,000 5-star reviews and counting!
Our faithful customers reveal what they need most from their smart nursery tech team
⭐⭐⭐⭐⭐
The best investment ever! I'm obsessed. So easy to set up. The image quality is amazing. We bought a second for travel and to use between rooms. Literally cannot recommend enough!
—Heather R.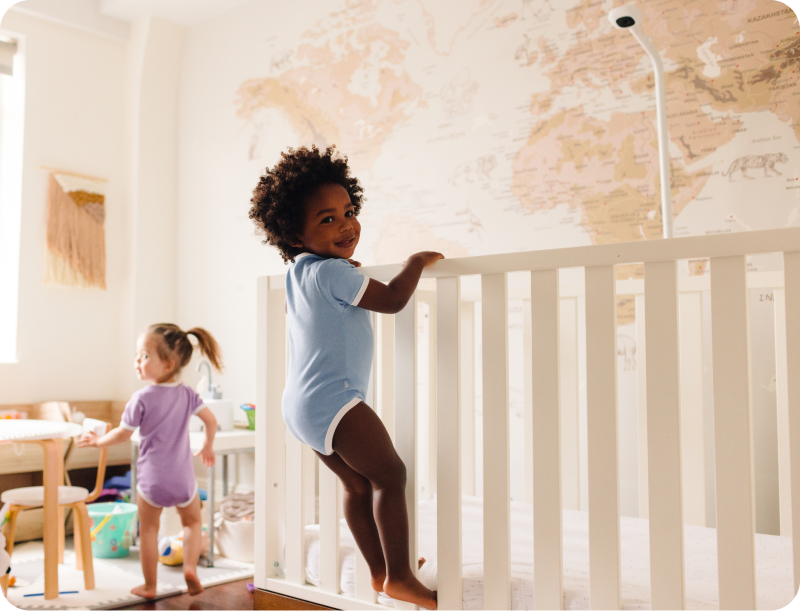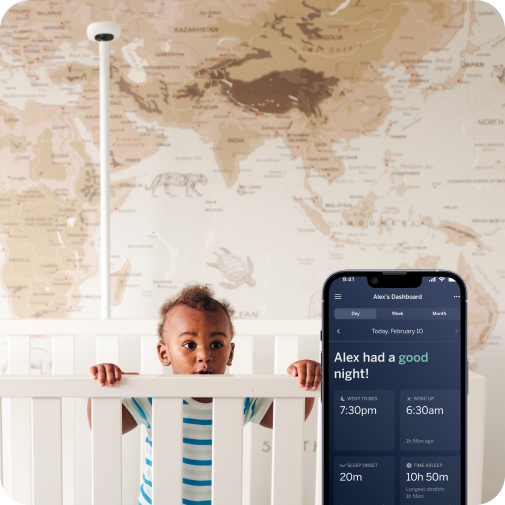 5-STAR REVIEWS FROM PARENTS
Insights takes the stress out of tracking sleep with surprising accuracy and provides age-appropriate tips on how to improve sleep. It truly is set-it-and-forget-it!

—Evan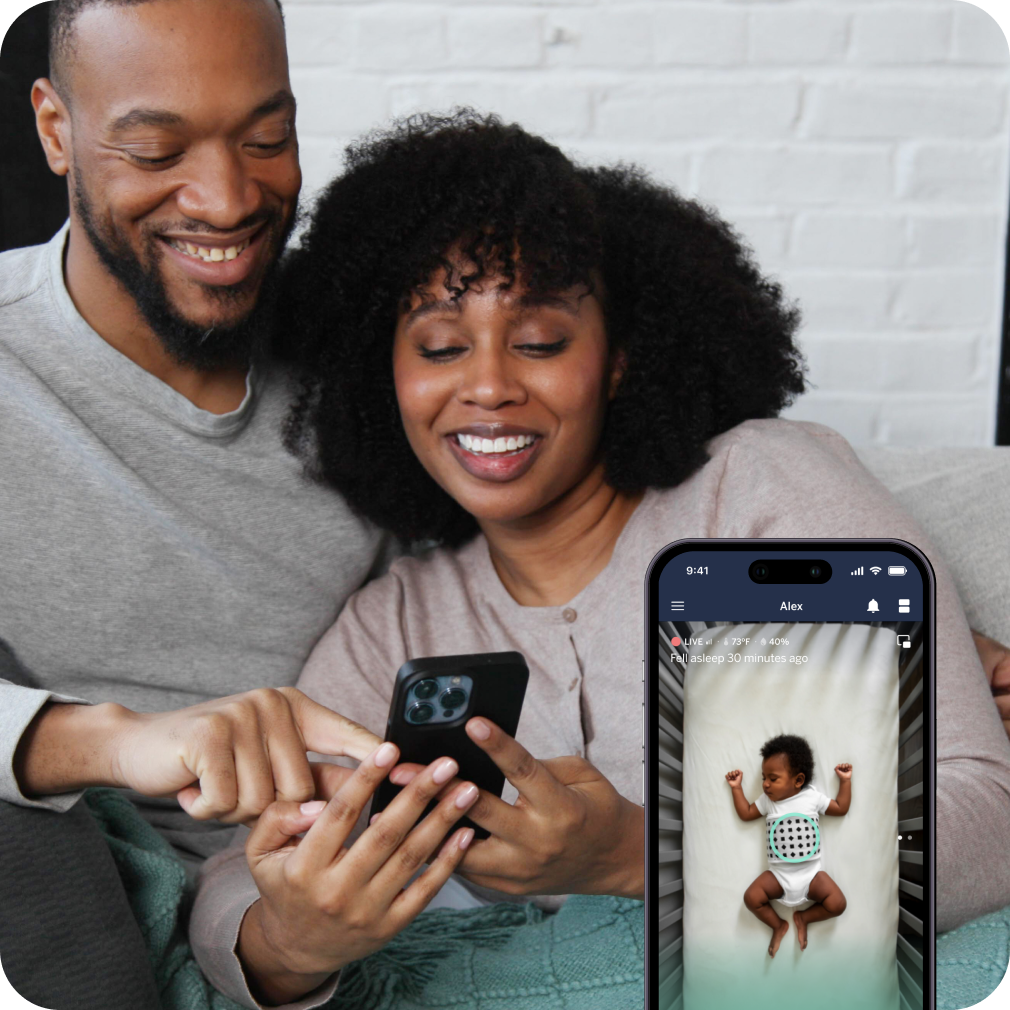 5-STAR REVIEWS FROM PARENTS
Nanit's offers me actionable insights, based on which I plan my child's sleep schedule every day. Because sleep is a priority in our family, I find this type of information invaluable. I recommend it to all parents.

—Natalia S.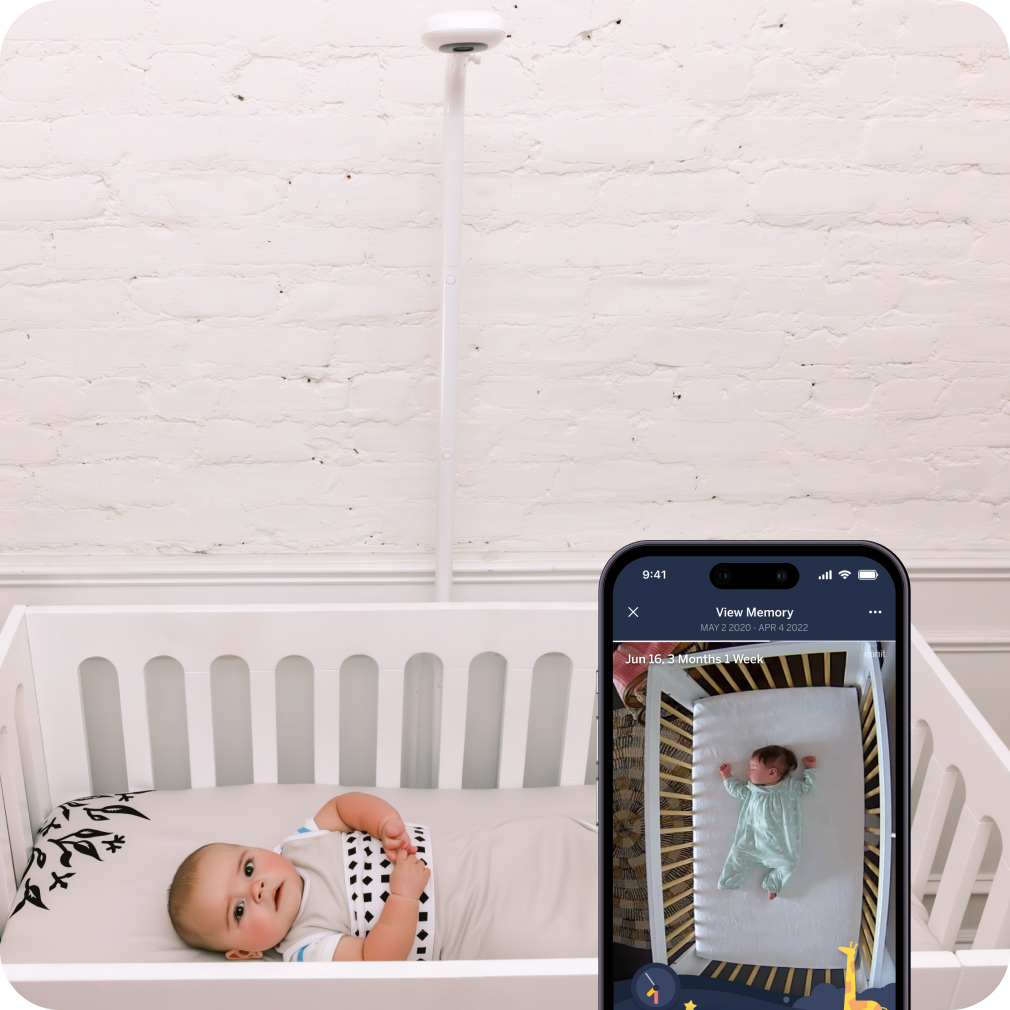 5-STAR REVIEWS FROM PARENTS
The subscription is totally worth it. And being able to look back at videos is invaluable in solving sleep problems. We bought a second for our new baby and are excited to set it up! 

—Meghan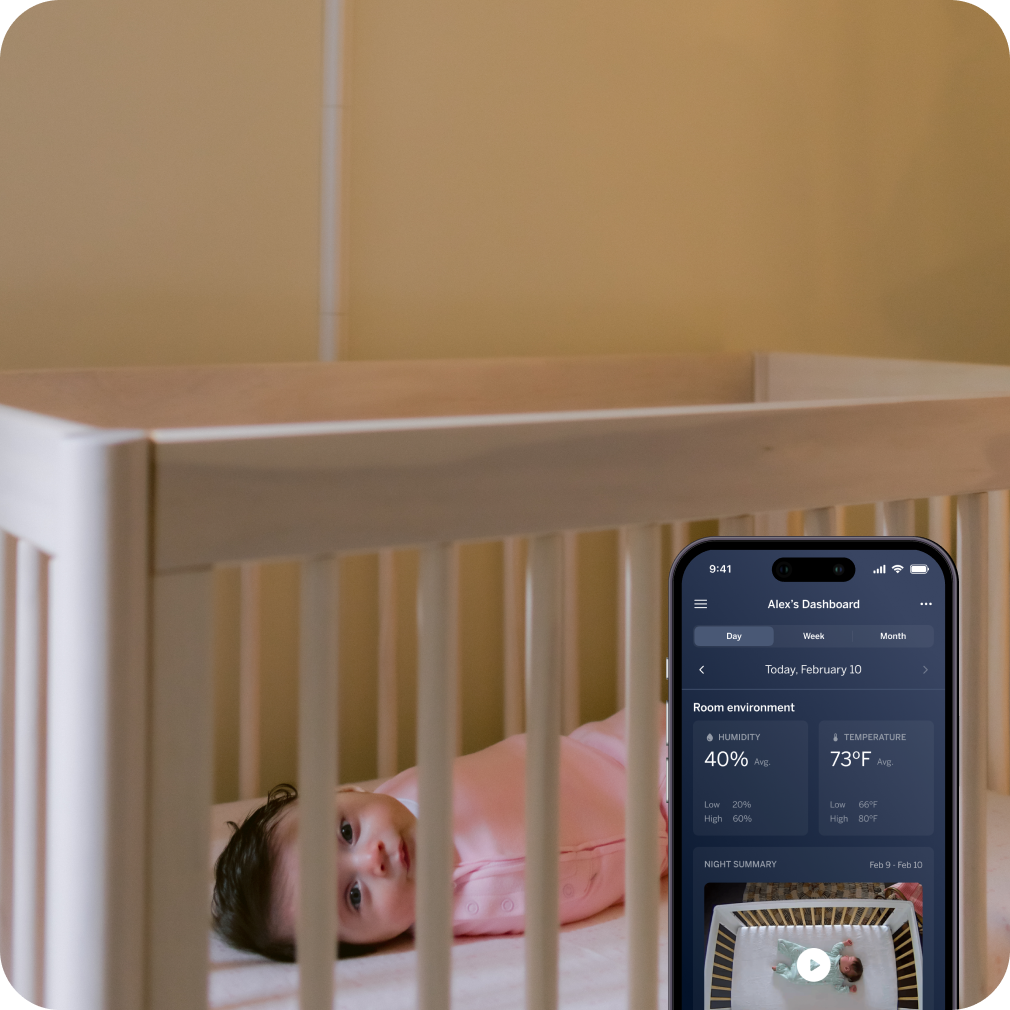 5-STAR REVIEWS FROM PARENTS
After only 2 weeks of using Nanit and really following the sleep Insights and tips, my 7-month-old is now falling asleep on his own in his crib. The picture and sound quality are amazing. This has been the best investment so far.

—Stephanie
The Nanit baby monitor... is like a $249 AI parent who stays up all night logging rollovers and breathing patterns, and doesn't need coffee the next morning.
⭐⭐⭐⭐⭐
Loving this sound machine! Having the ability to control it from the app after our daughter is asleep is a game-changer. We love it so much we just purchased a second AND one for a shower gift! Huge bonus: It's rechargeable in case you lose power. Blows our Fridababy sound machine away with all of its features.
—Christopher V.
⭐⭐⭐⭐⭐
I've enjoyed the camera and wanted to try the sound machine, too. It doesn't disappoint. We had the Hatch system, but we prefer having the same system as our camera. A great item to have, and helps our daughter sleep wonderfully!
—Rebecca D.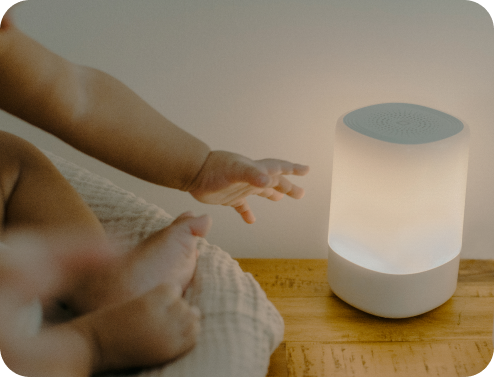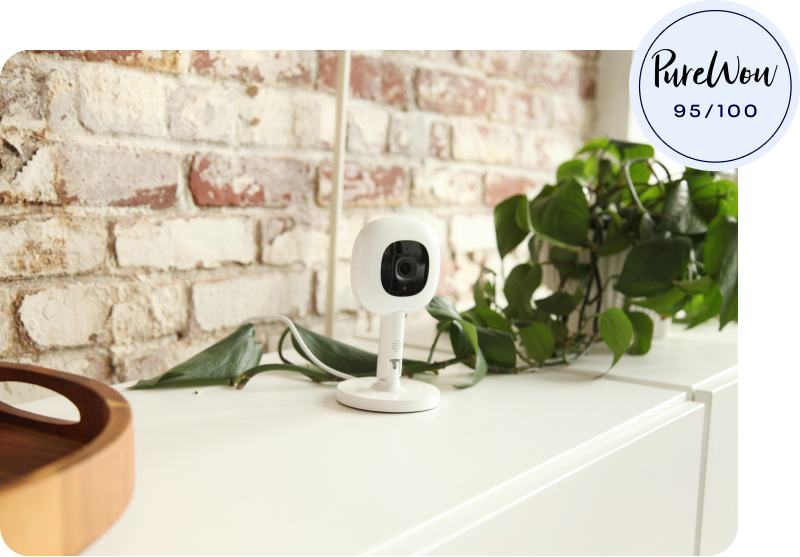 Best High-Tech Baby Monitor
Designed to make your life as a new parent so much easier, with clever features. The video and sound quality are excellent.
This kid-friendly device is a high-tech night light and a smart sleep nanny in one. Dial in the right lighting and choose from white noise, lullabies, or nature sounds—all from the companion mobile app.