The most-recommended,
most-used, most-loved baby registry item
Parents use Nanit 9x a day (take that, stroller!), making it a solid investment for your family.
NANIT REGISTRY COLLECTION
Sleep is our superpower
Meet the Nanit
Pro Camera
The most awarded, connected baby
monitor and app on the market






2-way audio to speak to baby

White noise and soothing sounds

"The Nanit baby monitor... is like a $249 AI parent who stays up all night logging rollovers and breathing patterns, and doesn't need coffee the next morning."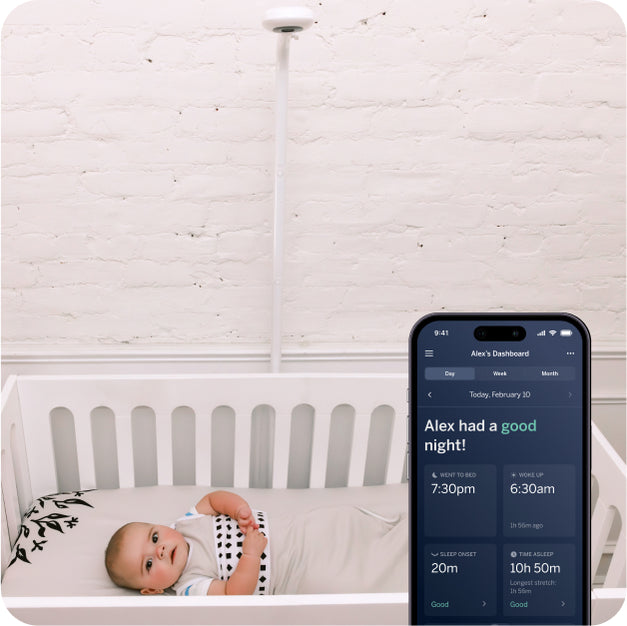 Sleep Success Metrics
Our personalized overview of baby's sleep helps track patterns and improve parenting confidence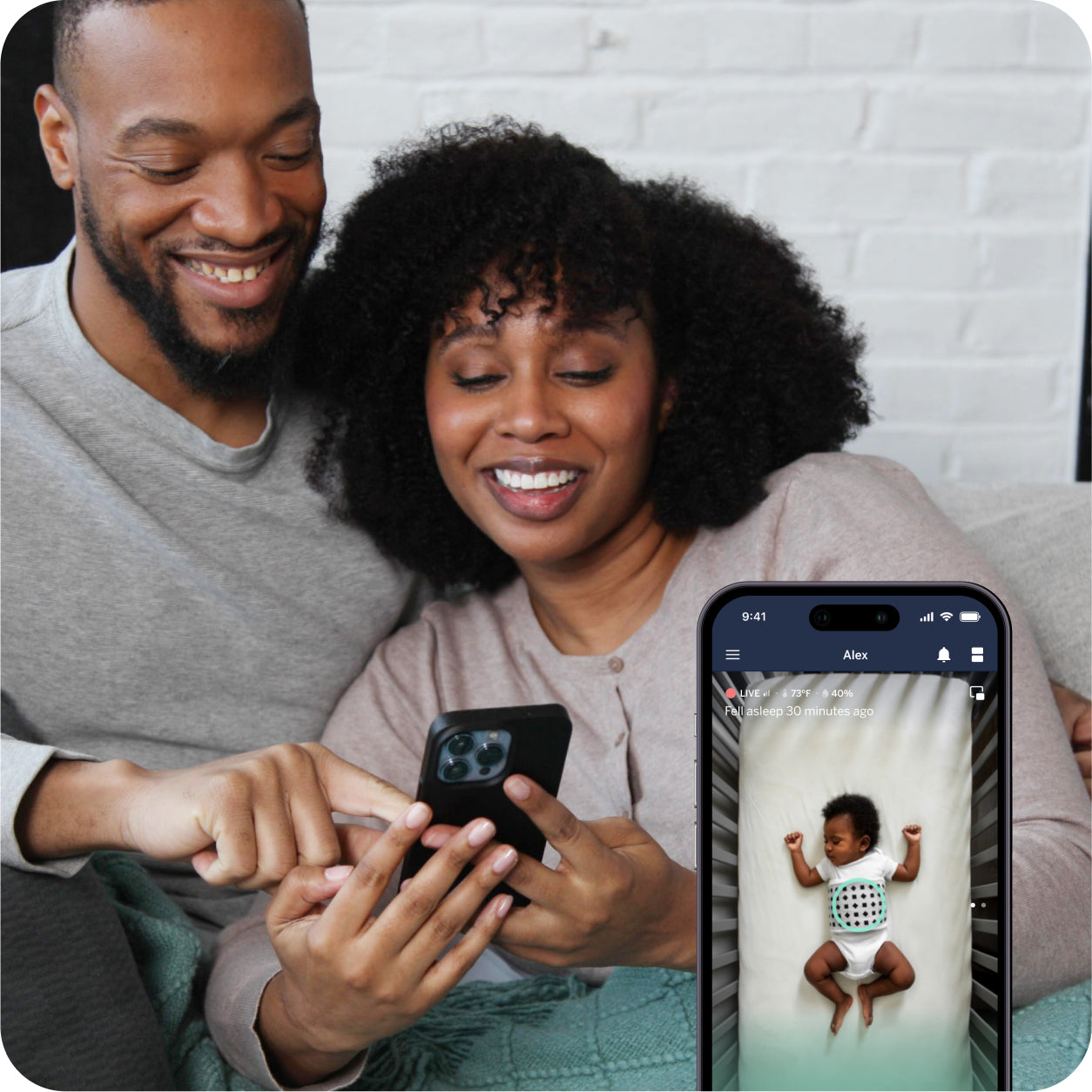 Breathing Motion Monitoring
Track baby's breathing with our Pro Camera and sensor-free Breathing Wear—and get your own rest, too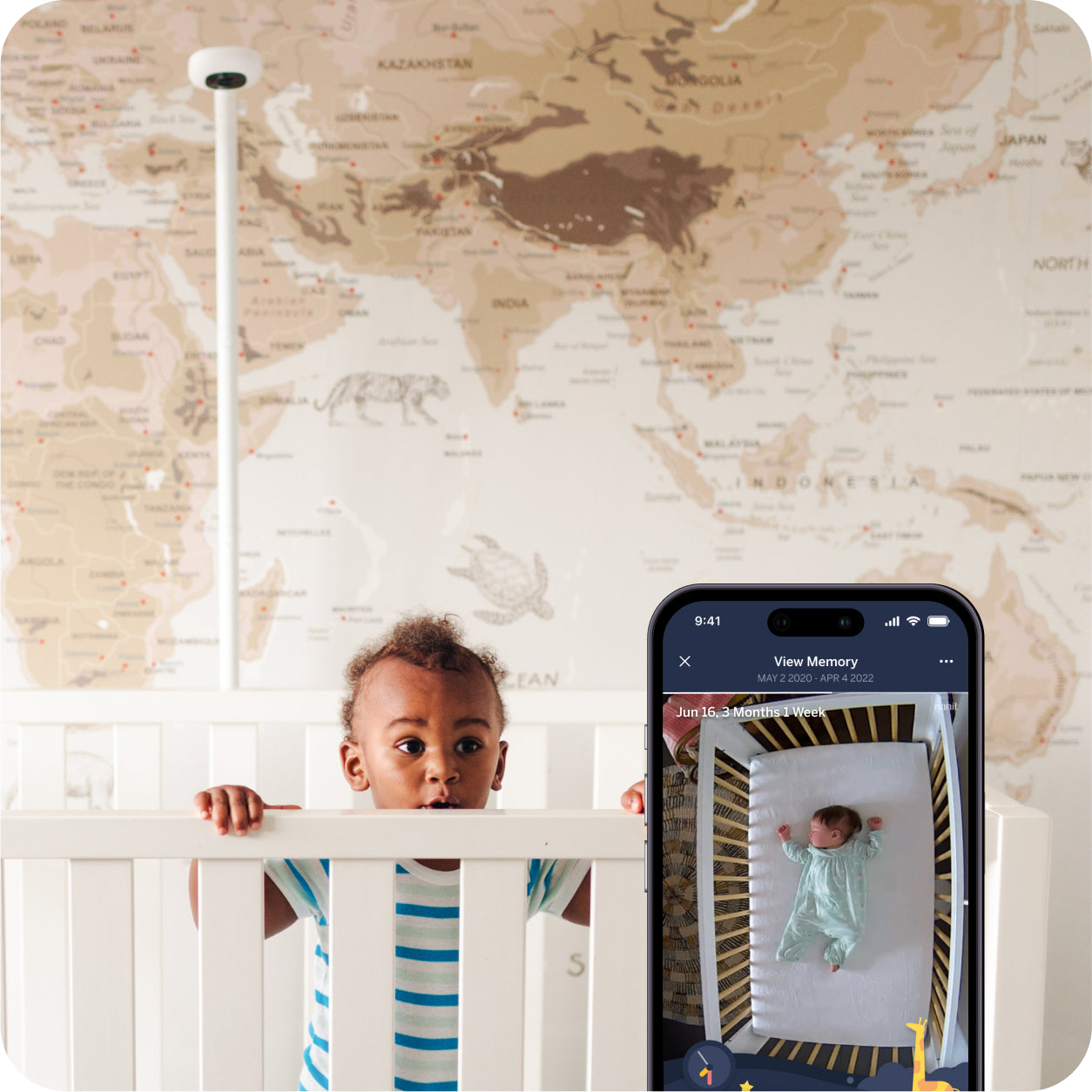 Growth Tracking
Smart Sheets monitor baby's progress—and autocaptured Watch Them Grow compilation shares just how much they've made!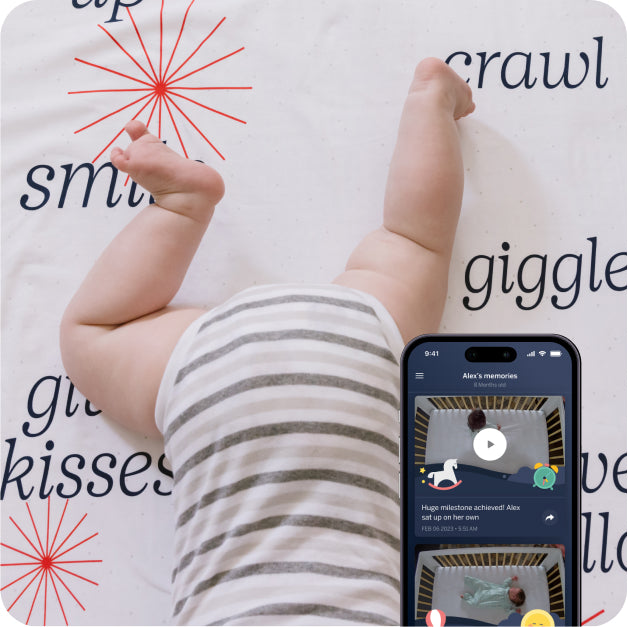 Developmental Milestones
Be there for all of baby's firsts! Nanit automatically saves each one (rolling over, standing up) so you can share with your parenting team!
"I love our Nanit. It was one of the best things on our baby registry and I am so glad that we have it! The camera is great and the app is amazing, so easy to use!"
Give the gift of Insights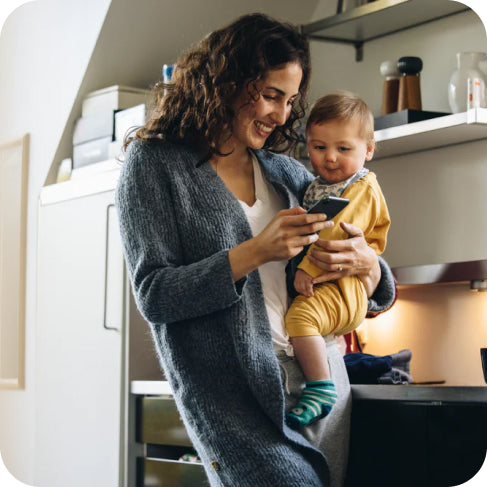 Basic Insights
Our base sleep data with personalized analytics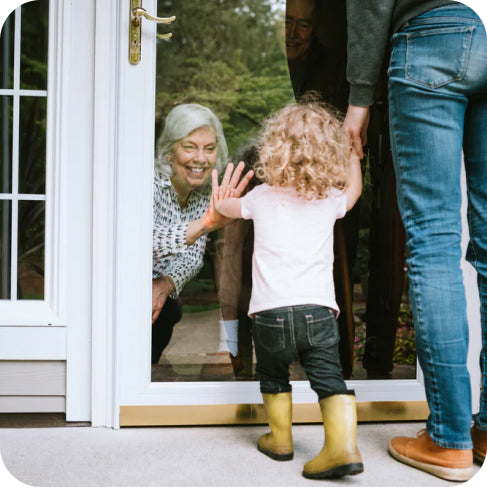 Premium Insights
Add more users, save more adorable moments!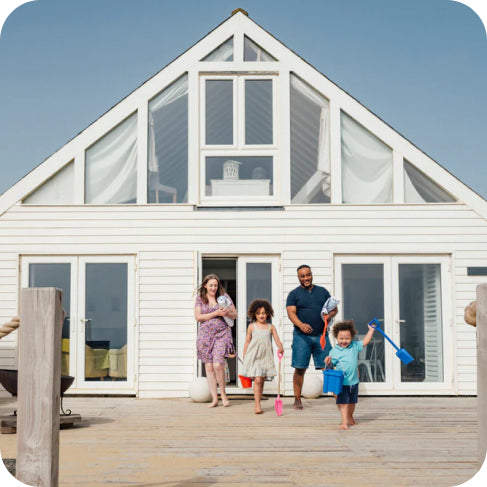 Ultimate Insights
All our best + industry-leading developmental tracking
"Nanit Insights takes the stress out of tracking sleep with surprising accuracy and provides relevant and age-appropriate tips on how to improve sleep. It truly is set-it-and-forget-it."
Bring home your bundle
Trusted Nanit parents' picks come in one-click bundles, ready to set up your smart nursery out of the box!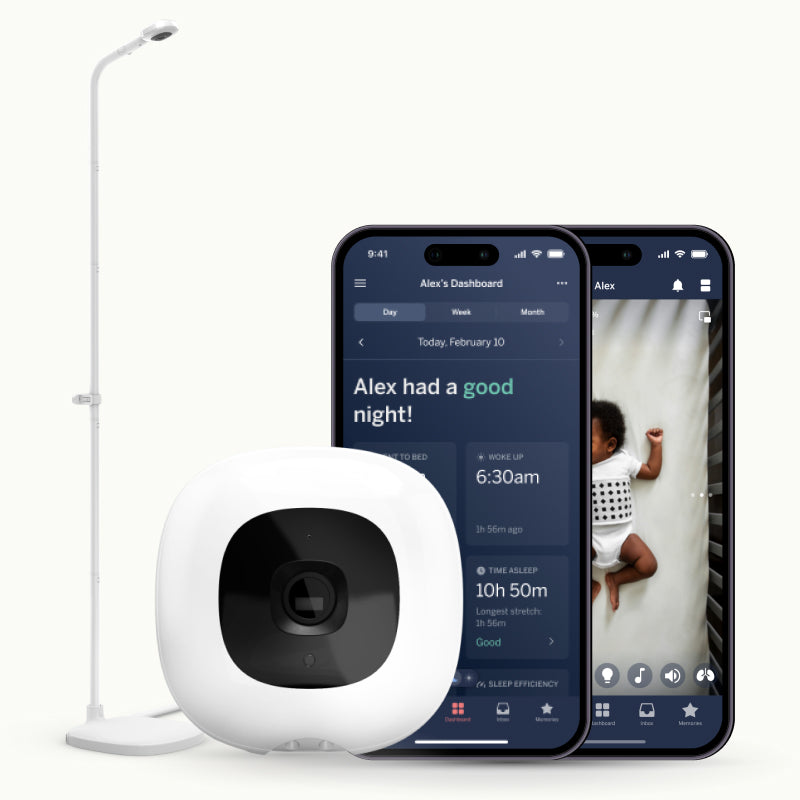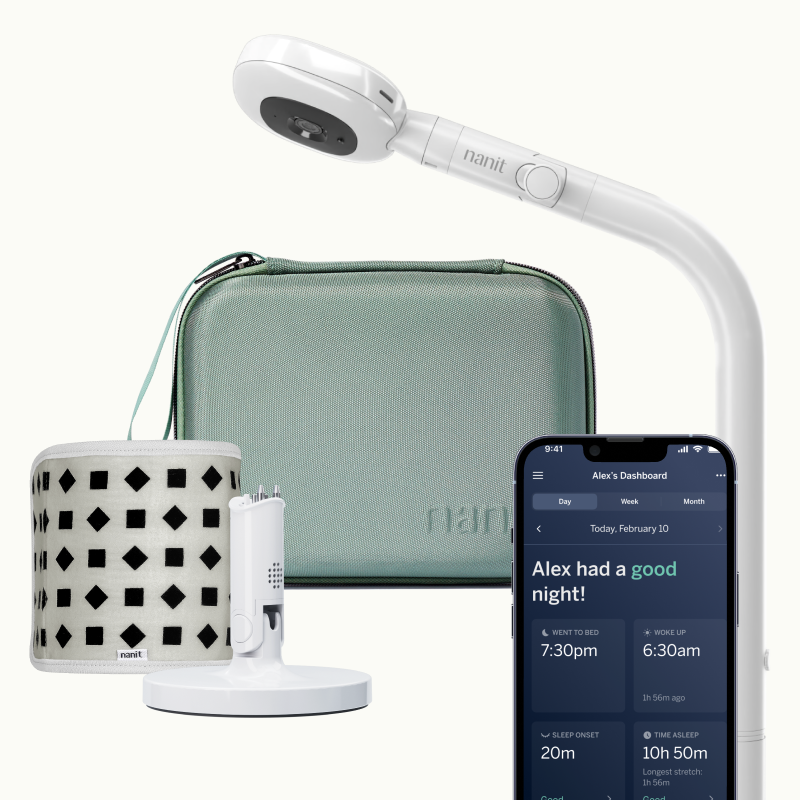 Put Nanit at the top of your baby wish list