EXCLUSIVELY ON NANIT
Beloved Grammy Award-winning pop star and all-around supermama launches her 
1-click parenting picks in our sweet collab
Introducing The I Am Your Mother Bundle
We're delighted to unveil these chart-topping Pro Parent Picks, from our #1 smart baby monitor to Meghan's amazing book about motherhood!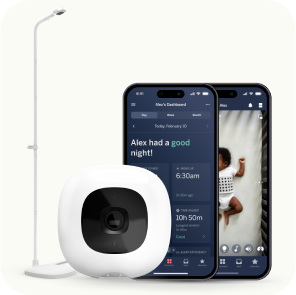 Pro Camera + Floor Stand
"Of course, we can't live without our Nanit Pro Camera"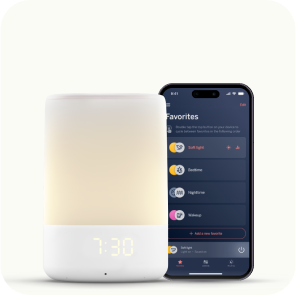 Sound + Light
"Riley loves this, and begs us to keep the "MACHINE" (as he calls it) on every night"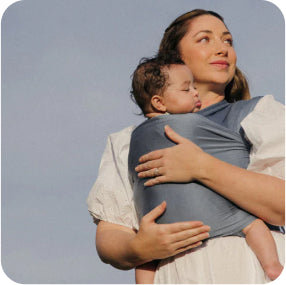 Solly Baby Wrap
"Our new baby is super cuddly and loves to be held which is why we added the Solly Baby wrap"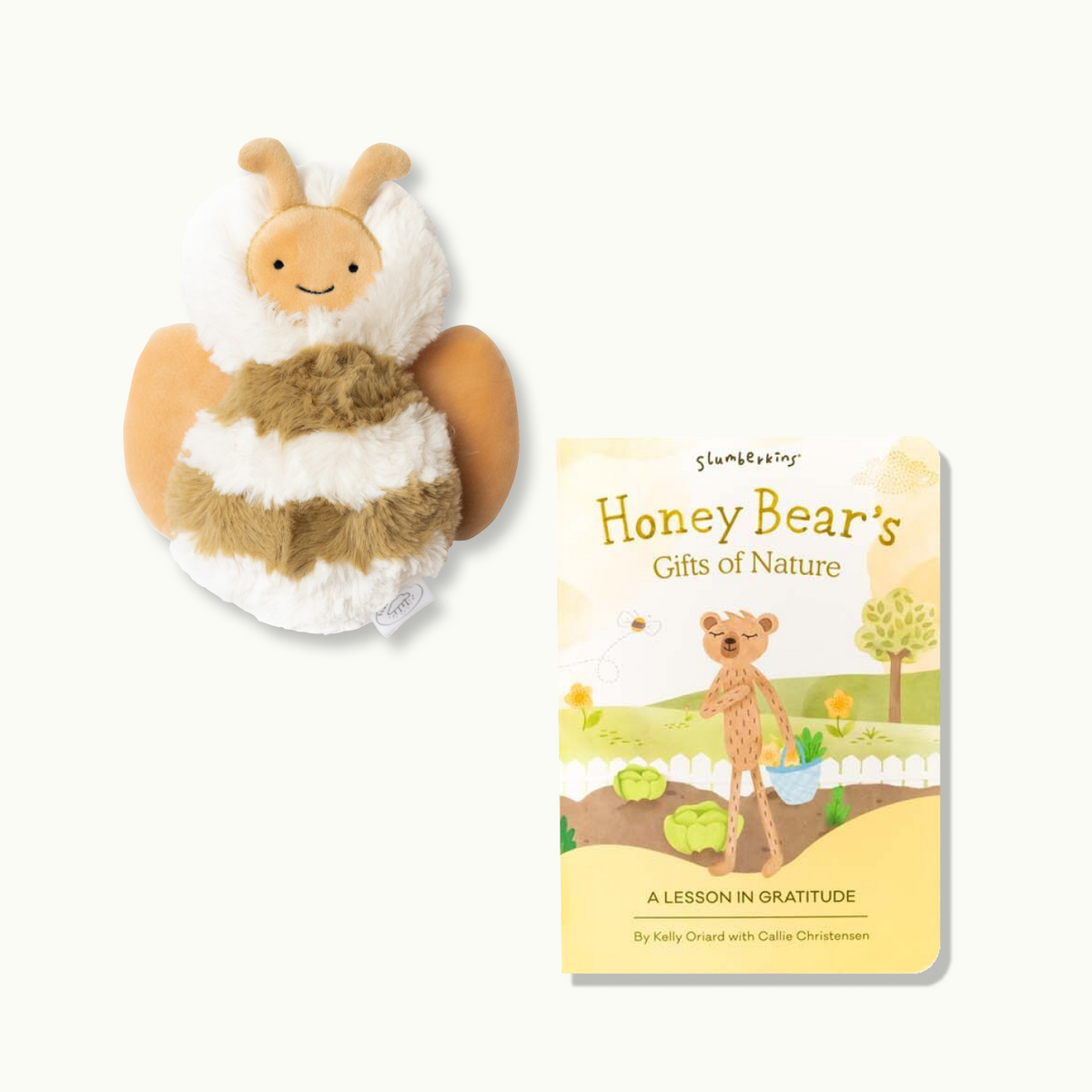 Slumberkins Gratitude Bundle
"So adorable! My kids LOVE when we read books to them, so I had to add this"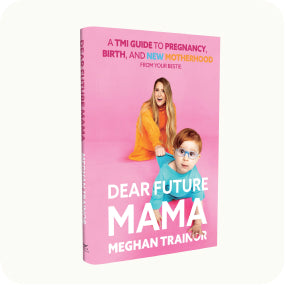 Dear Future Mama
"For anyone who may be feeling alone or curious about what's going on with this crazy miracle called pregnancy."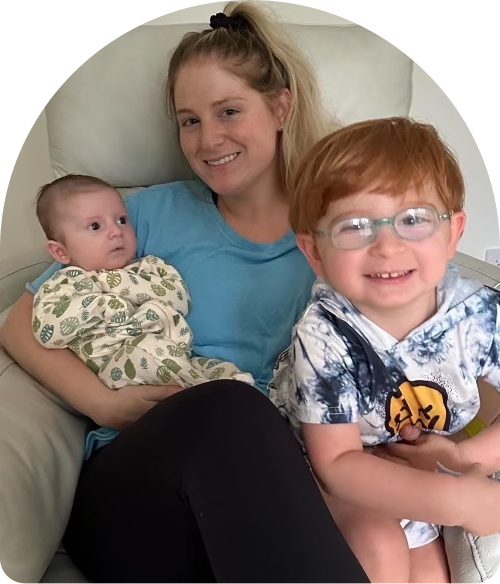 How Nanit supports Meghan as a parent
We love Nanit because it gives us peace of mind that our children are safe.
We especially love the Split Screen that lets us see both babies at the same time! Nanit has definitely brought our parental anxiety way down. We are forever grateful.
Pro parenting picks that grow with your family
The smart Nanit Ecosystem supports wellbeing, from real-time sleep
data on demand to premium-quality softwear