SLEEP IS OUR SUPERPOWER SALE
Last chance!
$75 off Pro Camera
Enjoy ZZZ-boosting savings on our award-winning monitor—with your choice of Wall Mount or Floor Stand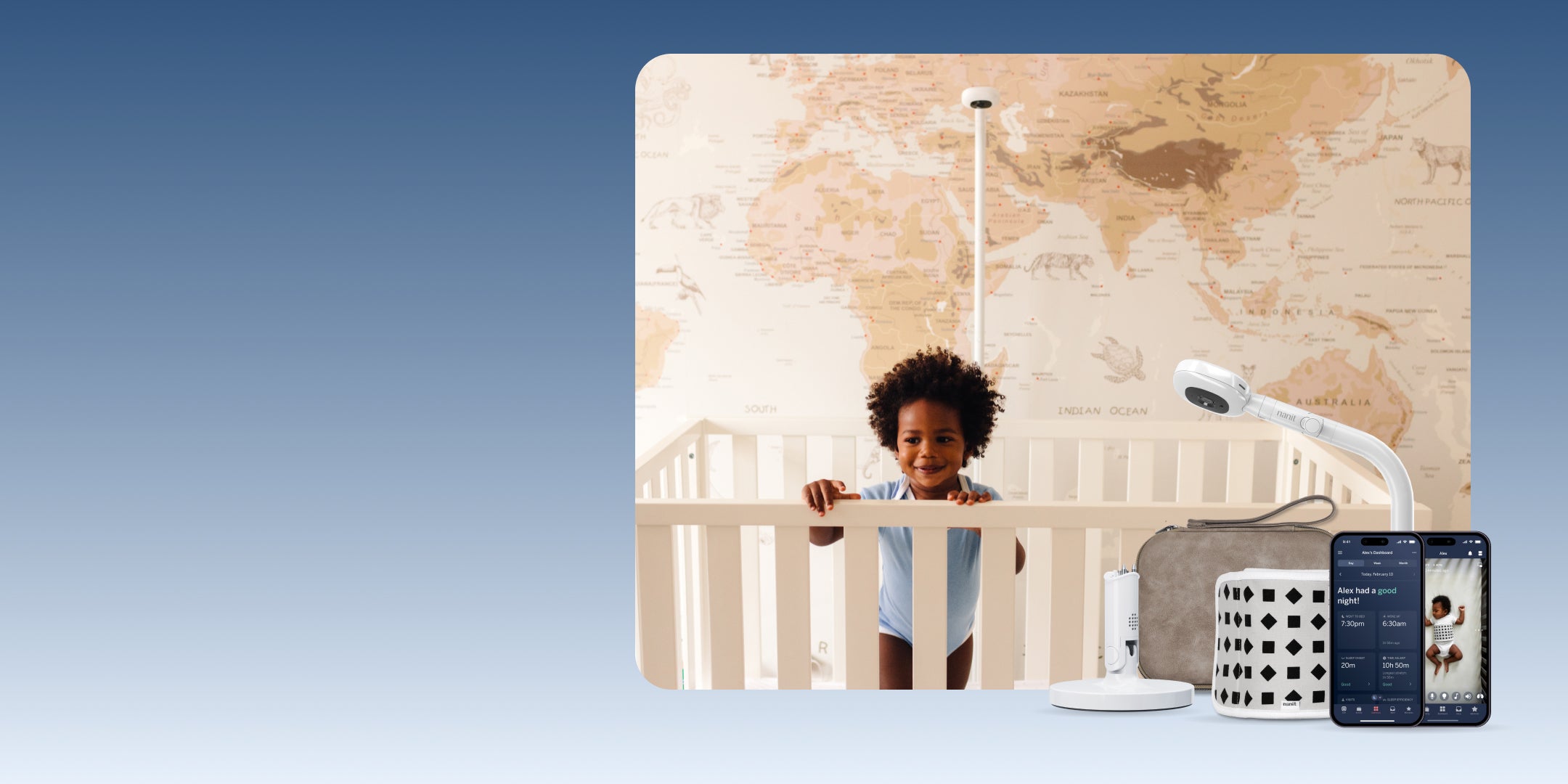 NANIT PARENTS' TOP PICK
Last chance!
25% off our popular Best Sellers Bundle
Our No. 1 bundle is a steal for a limited time!
PARENTING DATA ON DEMAND
A smarter monitor
for superior sleep
REAL-TIME SLEEP ANALYTICS
From stress-free wind-down routines to ideal sleep positions
71% of Nanit families reported feeling less anxious after using Nanit
98% of Nanit parents reported that their Nanit gave them peace of mind while being away from baby
87% of Nanit parents are confident in their ability to manage their baby's sleep
Nanit babies sleep 10% longer per night and fell asleep earlier than other babies
Don't just take our word for it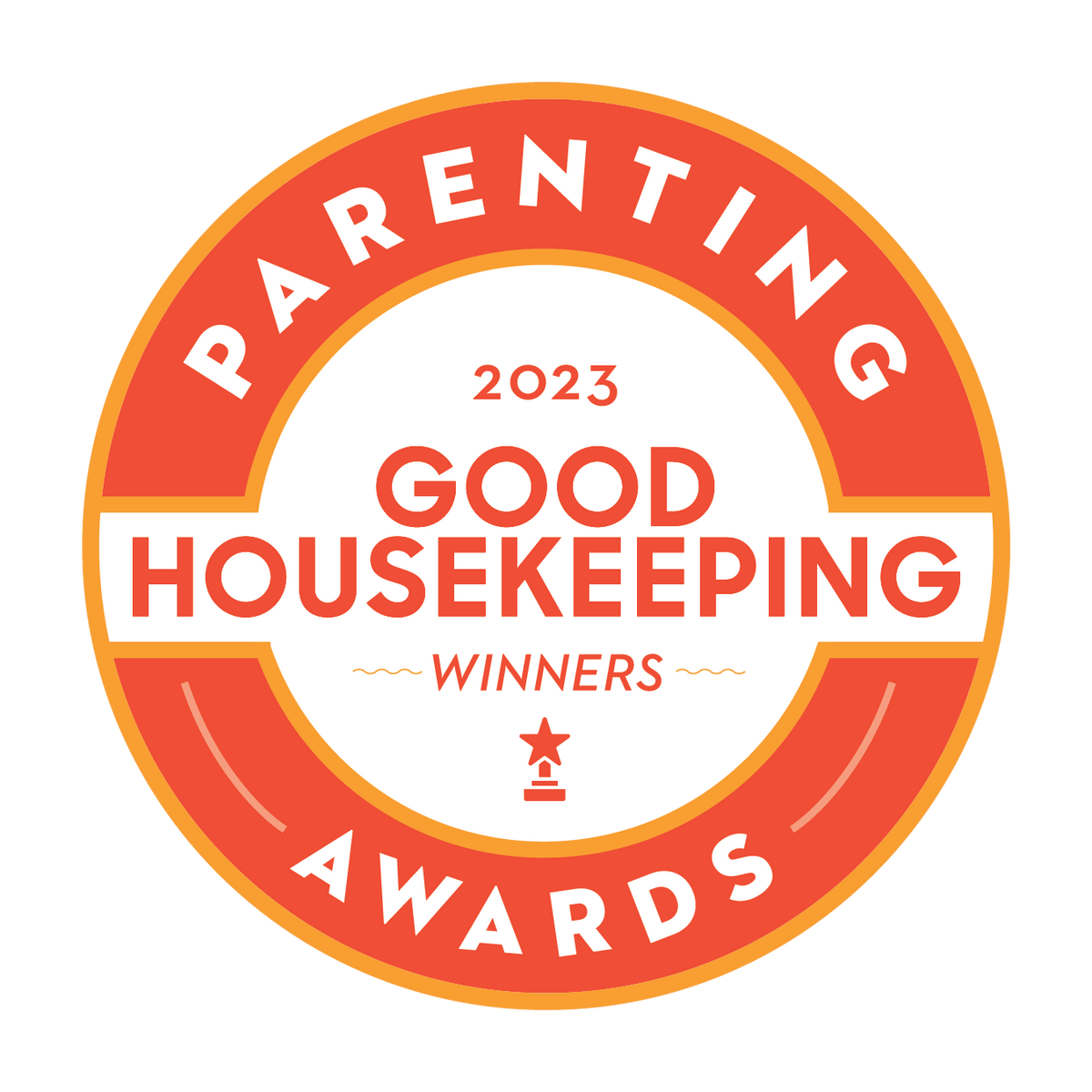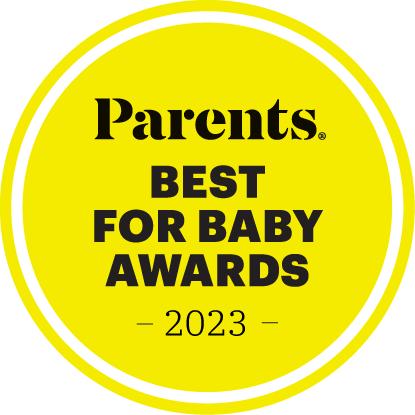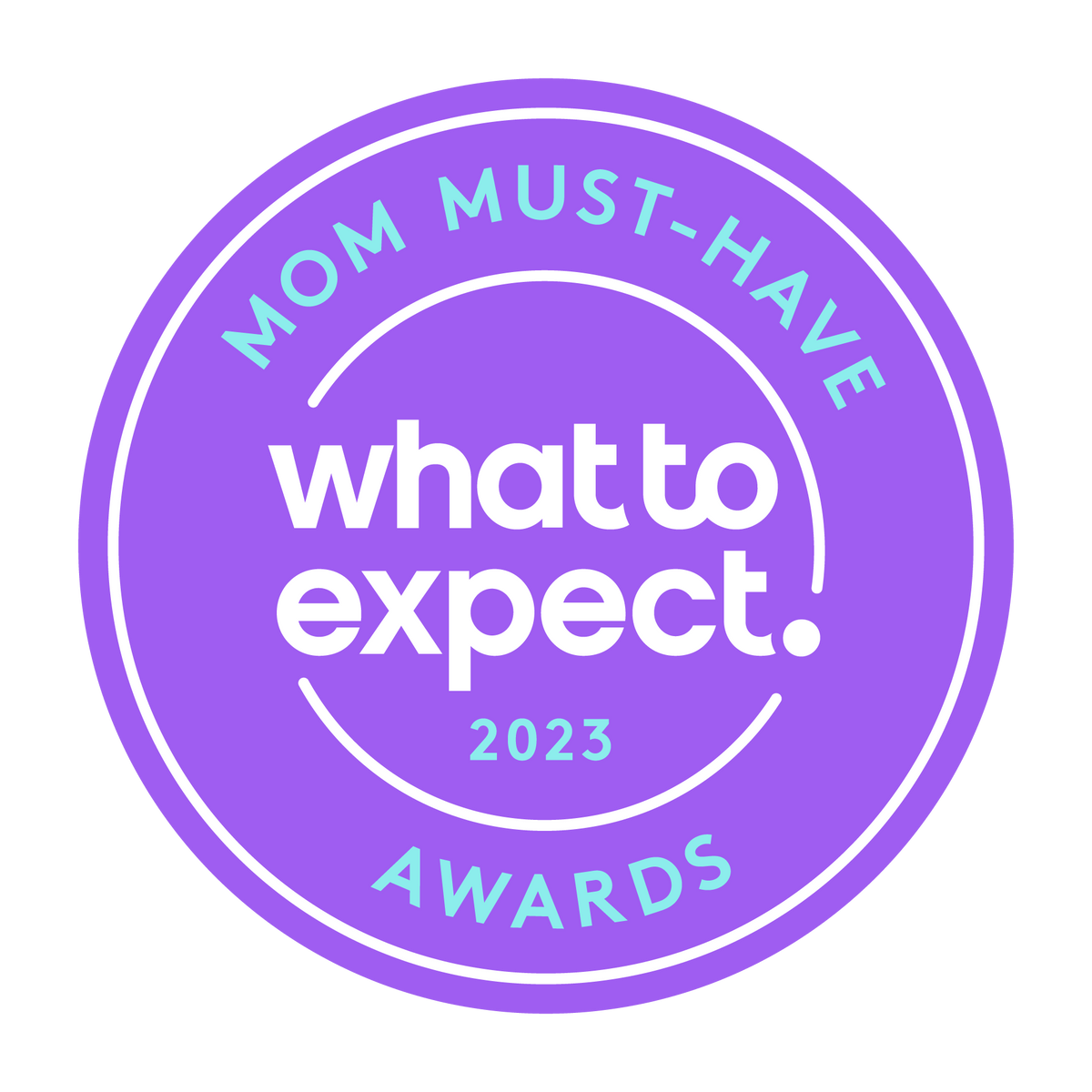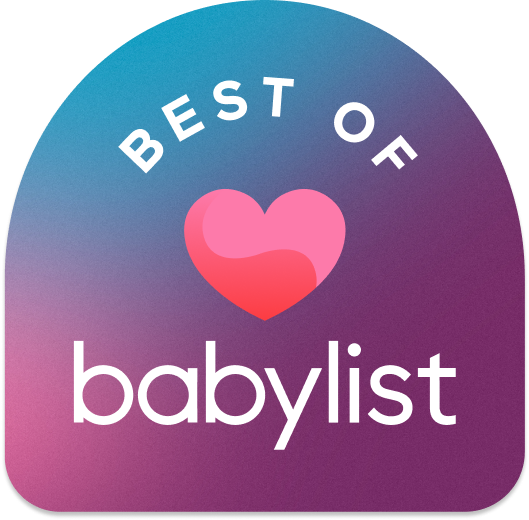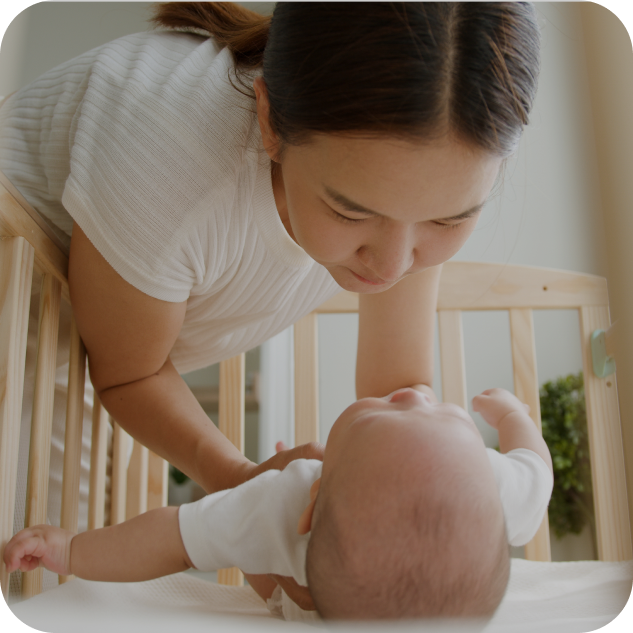 It's that little thing between the end of the day and the beginning of everything.
We believe that every parent deserves to feel connected, inspired and informed so we consistently deliver a best-in-class family experience that uses real, personalized data to make that happen.
"We LOVE our Nanit. It alerts us to any noise, provides a time lapse, and lets us split screen so we can see both of our kids. Highly recommend."
"Great connection. Clear picture. Helpful insights. This is by far the best baby camera on the market."
"We love the extra features. The night light and white noise additions are very convenient and nice to have built in."