SALE EXTENDED! CYBER WEEK EVENT
Don't miss out! Up to $120 off Pro Camera
+ up to 50% off magical gifts
ALL ABOUT THAT BABE
Meghan Trainor's Pro Parent Picks
Introducing The I Am Your Mother Bundle, including picks from our #1 smart baby monitor to Meghan's amazing book about motherhood.
The Nanit baby monitor... is like a $249 AI parent who stays up all night logging rollovers and breathing patterns, and doesn't need coffee the next morning.
The ultimate view of wellness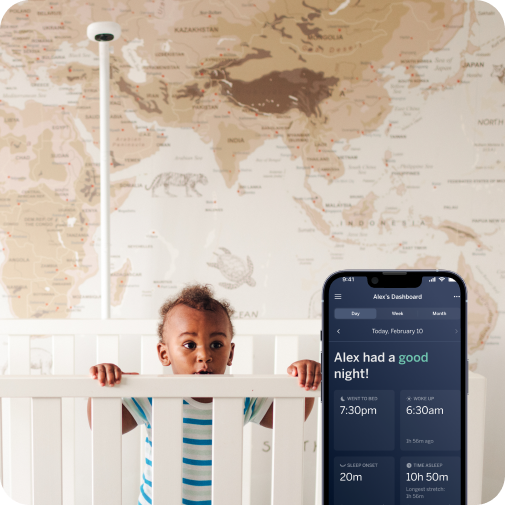 BUILDING HEALTHY ROUTINES
Sleep Success Metrics
Our personalized overview of baby's sleep helps track patterns and improve parenting confidence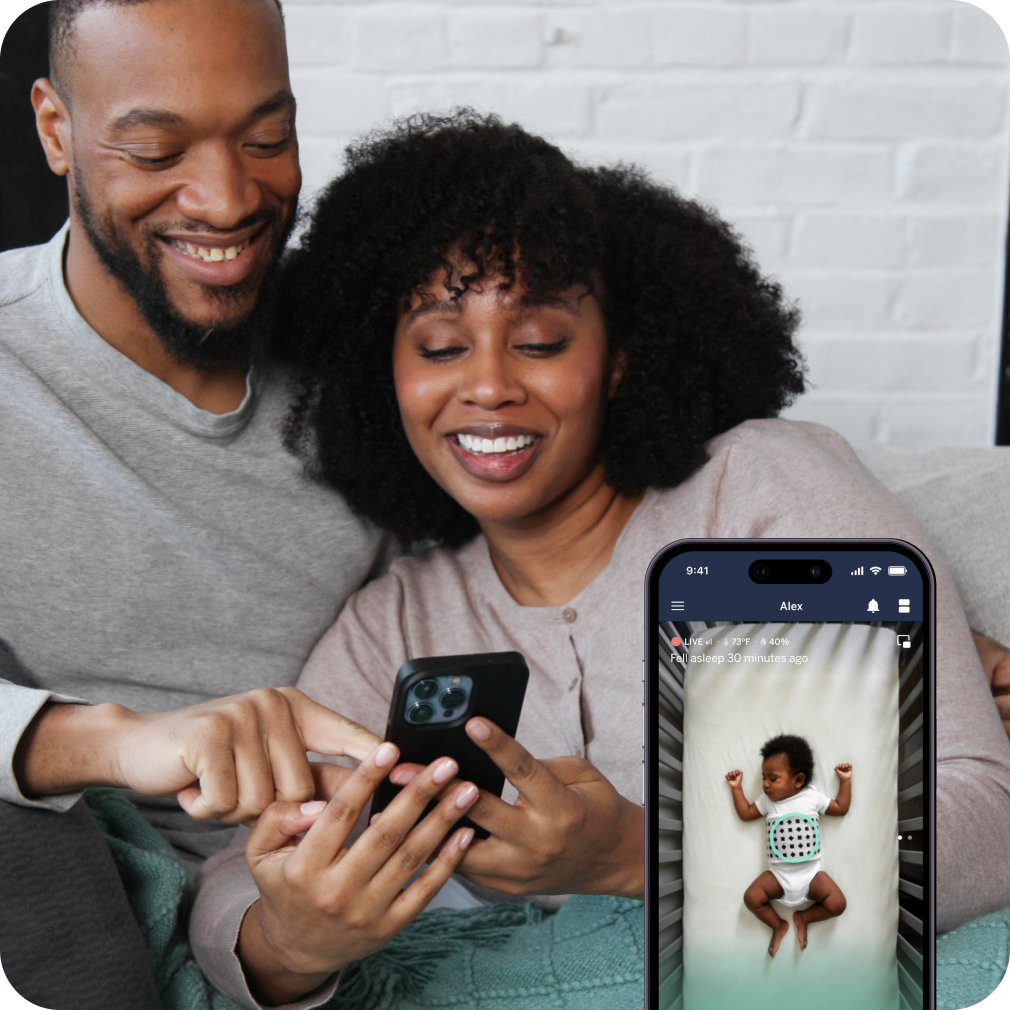 EVERY BREATH, SEEN
Breathing Motion Monitoring
Track baby's breathing with our Pro Camera and sensor-free Breathing Wear—and get your own rest, too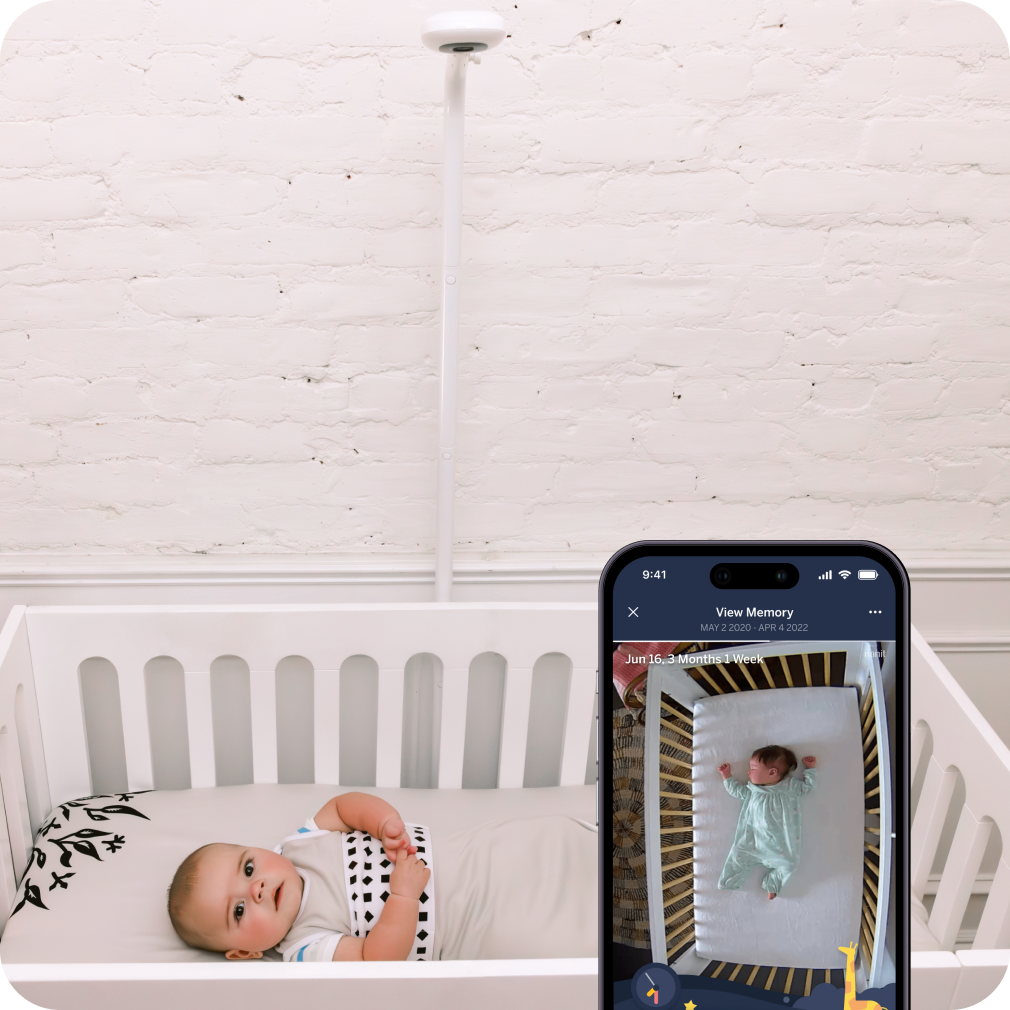 NEVER MISS A MOMENT
Growth Tracking
Smart Sheets monitor baby's progress—and autocaptured Watch Them Grow compilation shares just how much they've made!
SO MUCH TO SHARE
Developmental Milestones
Be there for all of baby's firsts! Nanit automatically saves each one (rolling over, standing up) so you can share with your parenting team!
Backed by experience (and so, so much data)
Nanit babies sleep
10% longer
per night
Nanit parents
get
36 more
nights
of sleep per year
71% of Nanit parents
report feeling
less anxious
Access parenting data
on demand with Nanit Insights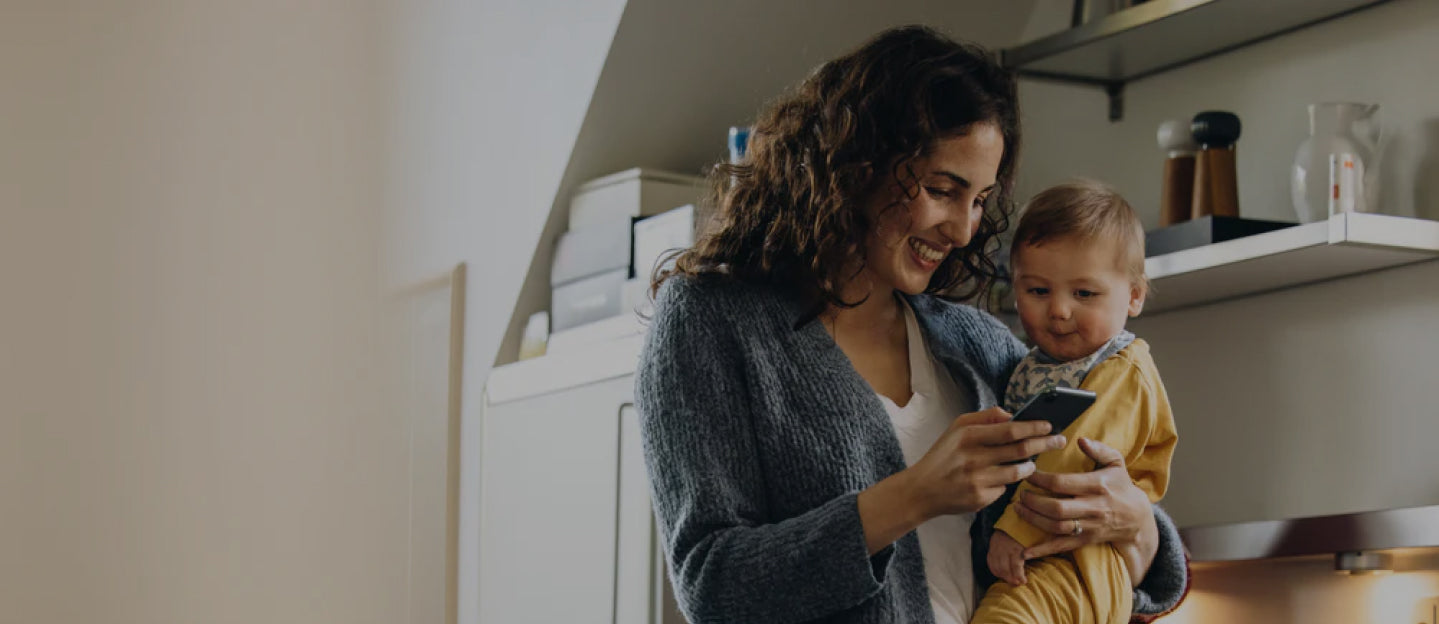 Tracking + improving sleep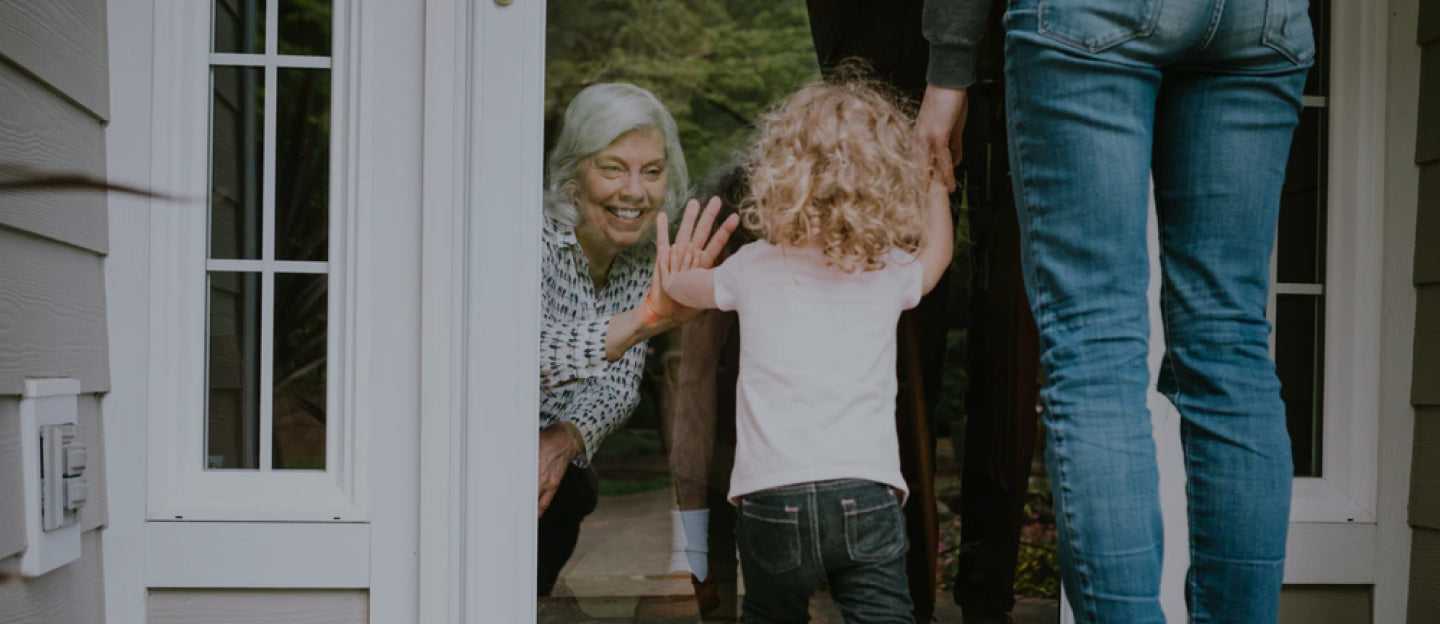 More cute Video History + users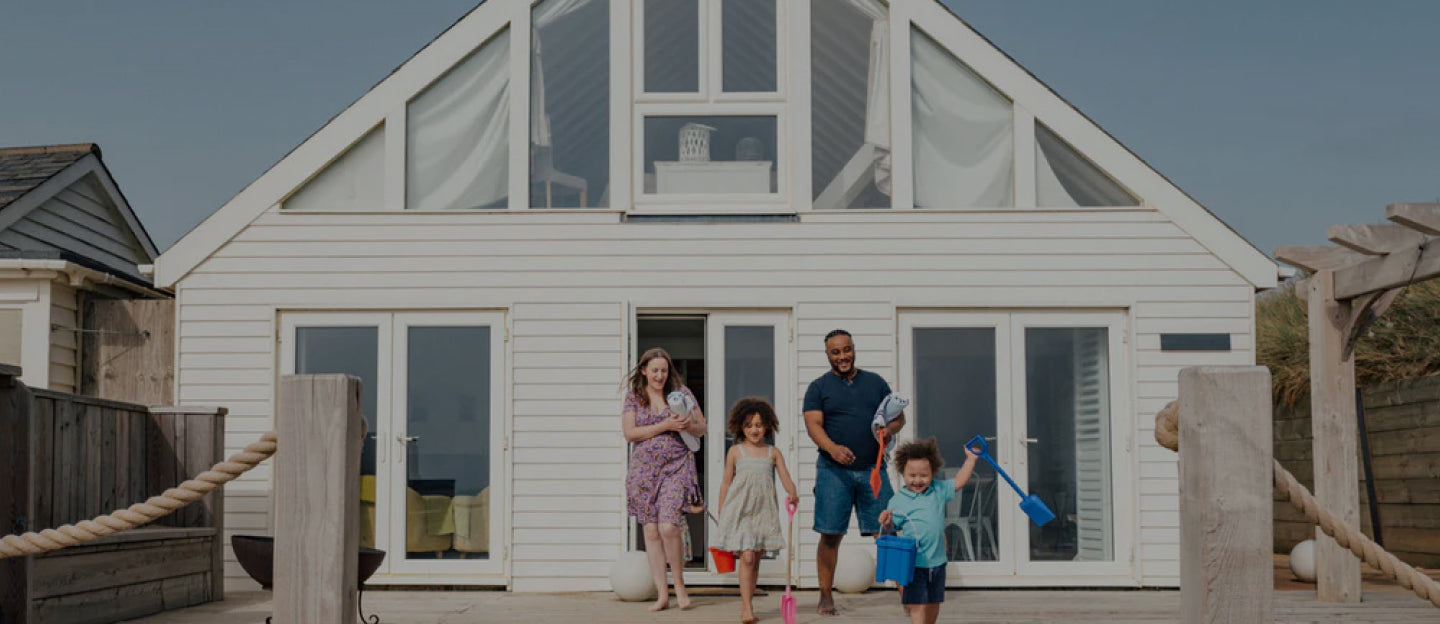 Autocaptured big moments + FREE Sleep Wear for a year!
Smart products for
every stage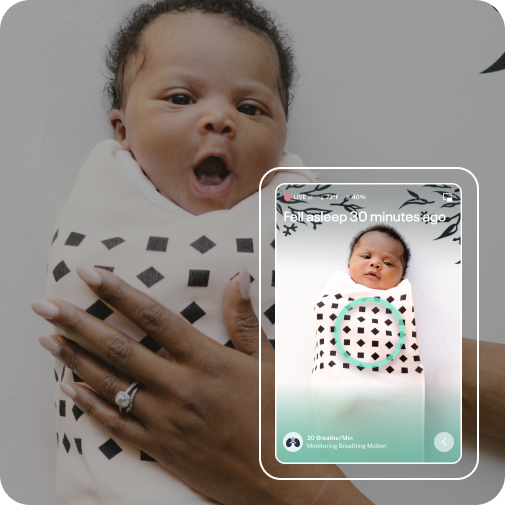 0-3 MONTHS
Newborn
From our exclusive Breathing Wear (hello, Swaddle!) to the innovative Sound + Light, we offer the tools to build your confidence—and boost your sleep, too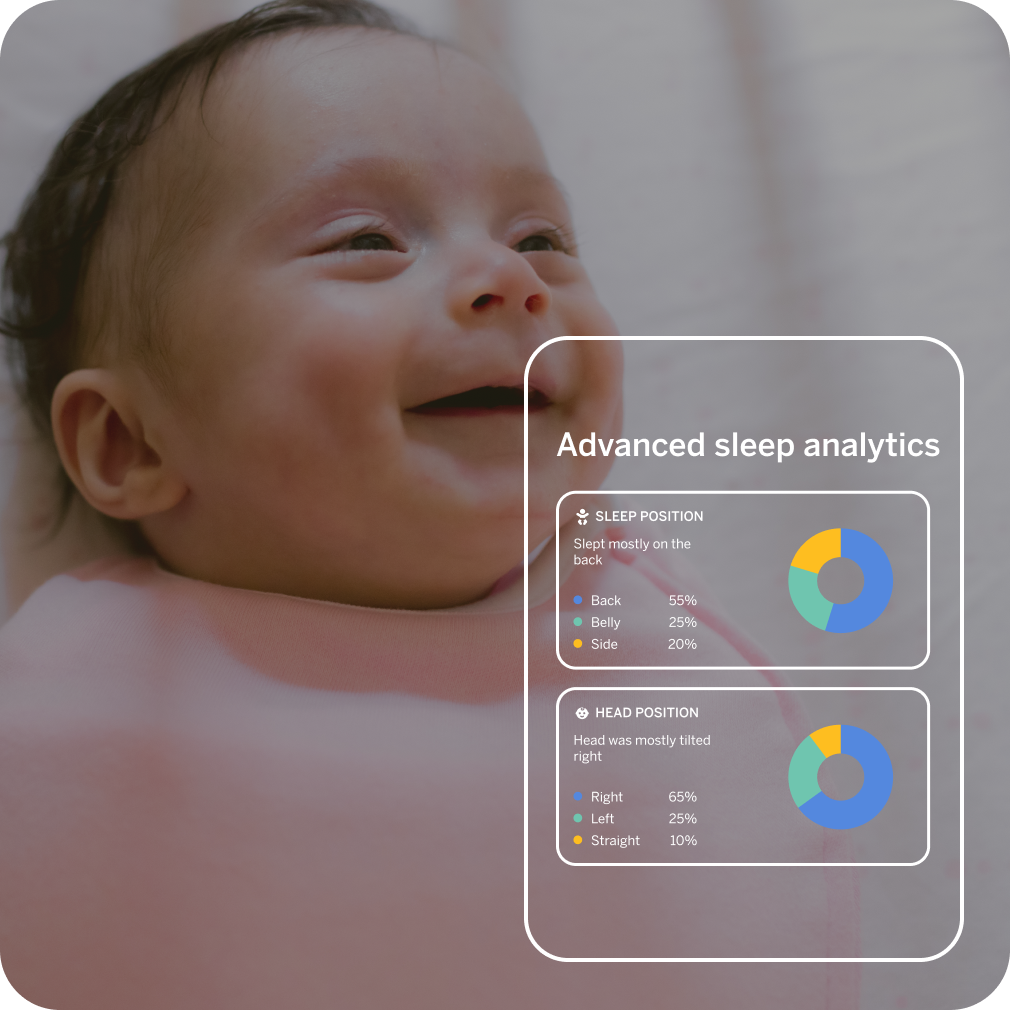 3-12 MONTHS
Infant
As your baby grows, Nanit delivers sleep education + analysis and automatic growth tracking (Developmental Milestones, Watch Them Grow)—ensuring you see all baby's can't-miss moments!
1+ YEAR
Toddler
Big kids on the move? We have it covered with our portable Pro + Flex Duo (and all-seeing Alert Zone feature), plus cozy Nanit Wear and soothing Sound + Light for healthy sleep
"We LOVE our Nanit camera. It alerts us to any noise, provides a time lapse of each night, and lets us split screen so we can see both of our kids. I highly, highly recommend the Nanit."
"Great connection. Clear picture. Helpful insights. This is by far the best baby camera on the market."
"We love the extra features. The night light and white noise additions are very convenient and nice to have built in."